Andrew Cooper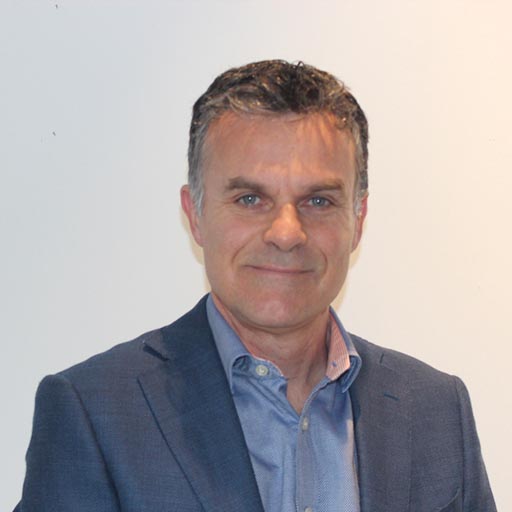 Andrew specialises in providing strategic and commercial advice, primarily in the infrastructure sector, with particular experience in procurement, infrastructure development and evaluation, policy reform, business strategy, governance and operations.
In addition to a range of advisory roles across the infrastructure sectors in Australia and New Zealand with Deloitte, and previously Saha International, Andrew draws on his 17+ years in commercial management roles within rail and shipping, the dairy industry, light manufacturing and the industrial energy markets.
Peter Cooper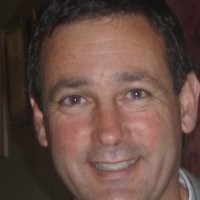 Peter is a Fellow of the Chartered Institute of Purchasing and Supply. His career in procurement began at Telecom NZ, although his formative experience was as a founding member of Accenture's in-house procurement function in the UK.
In recent years Peter has been engaged to establish and lead strategic procurement functions for a range of public sector organisations including the Ministry of Foreign Affairs and Trade and ACC.
Making the complex simple is Peter's strength and he has a proven reputation for delivering meaningful, measurable change within large organisations.
Peter's public sector experience and Andrew's large capital procurement background are complementary and provide a unique mix of capability and access to a range of high calibre industry and state sector experts.
Cooper Associates works closely with other professionals to tailor project teams skills and resources to best meet our clients' requirements on a project by project basis.